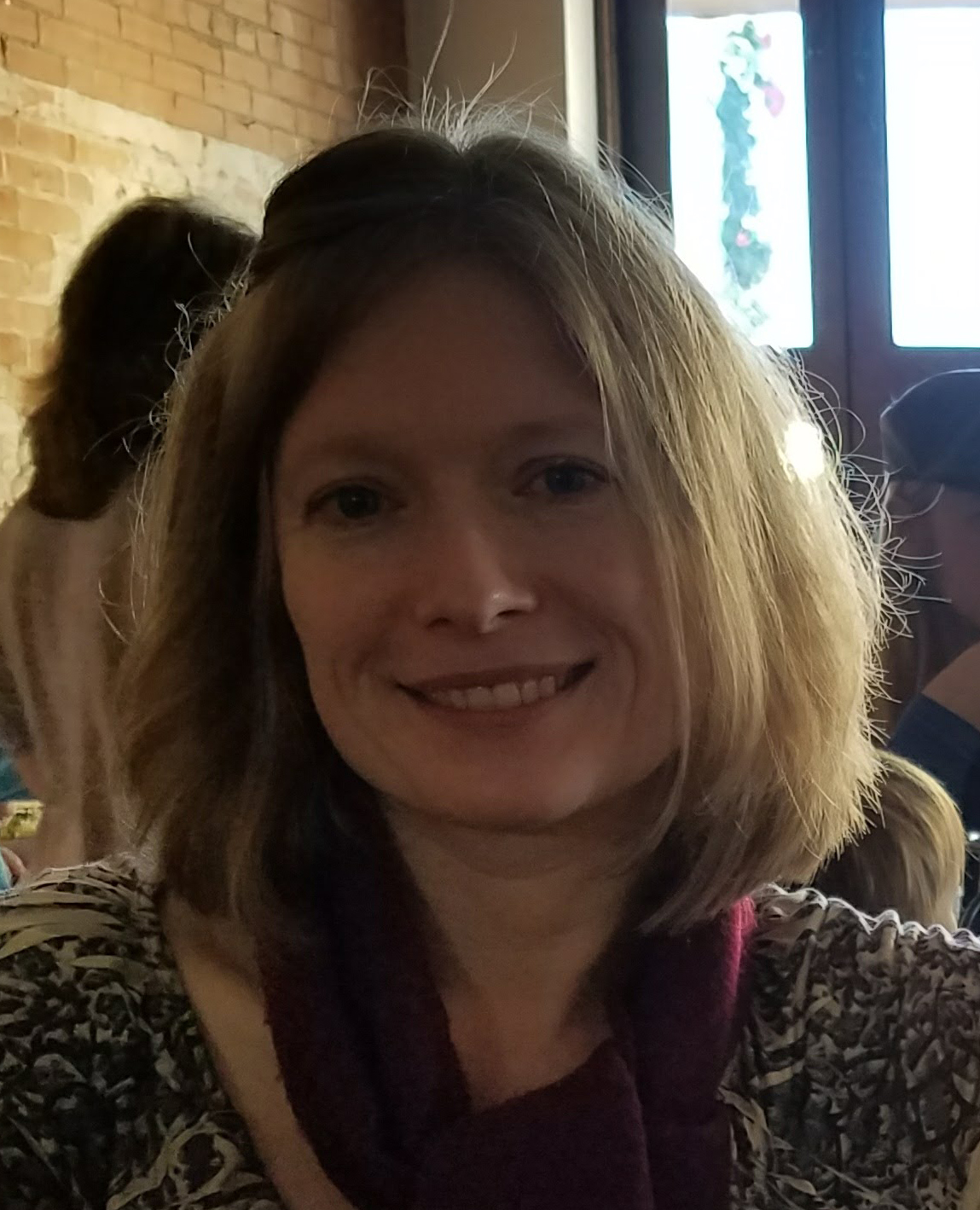 I have been teaching piano since 2008 when a friend heard me play and asked if I would teach her daughter. Since then, I have taught private lessons in my home, traveled to students' houses to teach them, and taught at a private school in Lexington KY that sponsored an Applied Music program during school. I have loved getting to know the learning styles of my students, finding the best balance to inspire and challenge, and seeing the confidence and joy that musical skills give to both children and adults.
I currently live in Far North Dallas and teach at my home studio. I teach classical piano sight-reading, technique, and theory. I also like to give my students the opportunity to play by ear, understand basic chording, and explore their own creativity on the piano. Though I do not teach composition and improvisation at the piano, I am constantly on the lookout for skills to pass on to my students. 
My students have the opportunity to perform at a formal recital each spring and can participate in an optional holiday sing-along to learn how to accompany a group of singers. I offer a free trial lesson to evaluate skills, select books, and get to know each other.