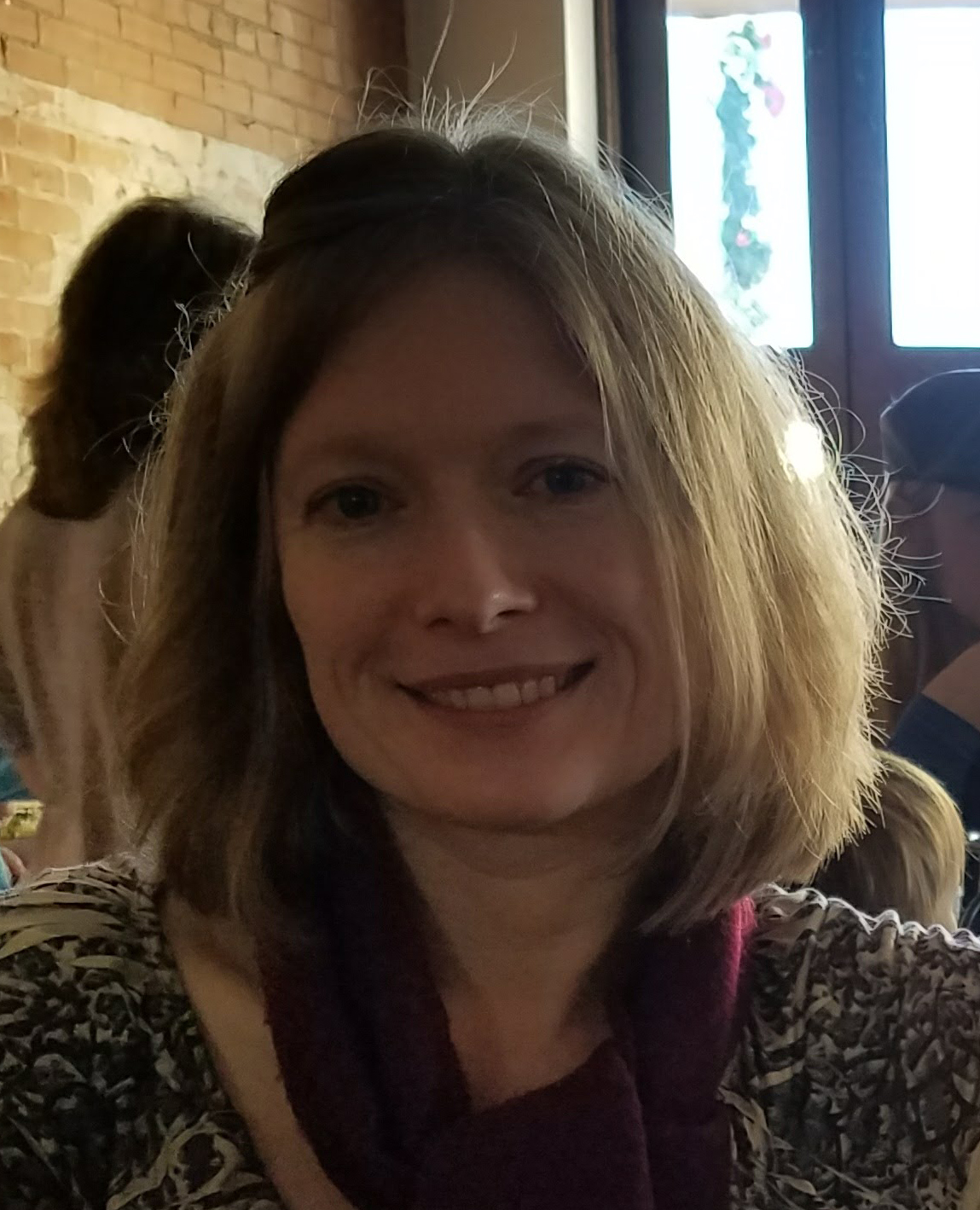 I have been teaching piano since 2008 when a friend heard me play and asked if I would teach her daughter. Since then, I have taught piano lessons in my home, offered traveling lessons at students' houses, and taught at a private school in Lexington KY that sponsored an Applied Music program during school hours. I have loved getting to know the learning styles of my students, finding the best balance to inspire and challenge them, and seeing the confidence and joy that musical skills give to both children and adults.
I currently live in Garland TX and teach Piano Lessons at my home studio, as well as offering in-residence lessons in northern Dallas. I emphasize solid note-reading, rhythmic understanding, and classical technique to give students the tools they need to become independent learners at the piano. Along with these necessary skills, students have the opportunity to play by ear, understand basic chording, and explore their own creativity at the piano.
Students have the opportunity to perform at a formal recital each spring and participate in an optional holiday sing-along to learn the valuable skills of accompanying vocalists. I offer a free trial lesson to evaluate student needs, select books, and get to know each other.